SierraSoft Survey - BIM software for calculation and adjustment of topographic measurements
Features of SierraSoft Survey: BIM software for calculation and adjustment of topographic measurements from total station, GPS, laser scanner, drones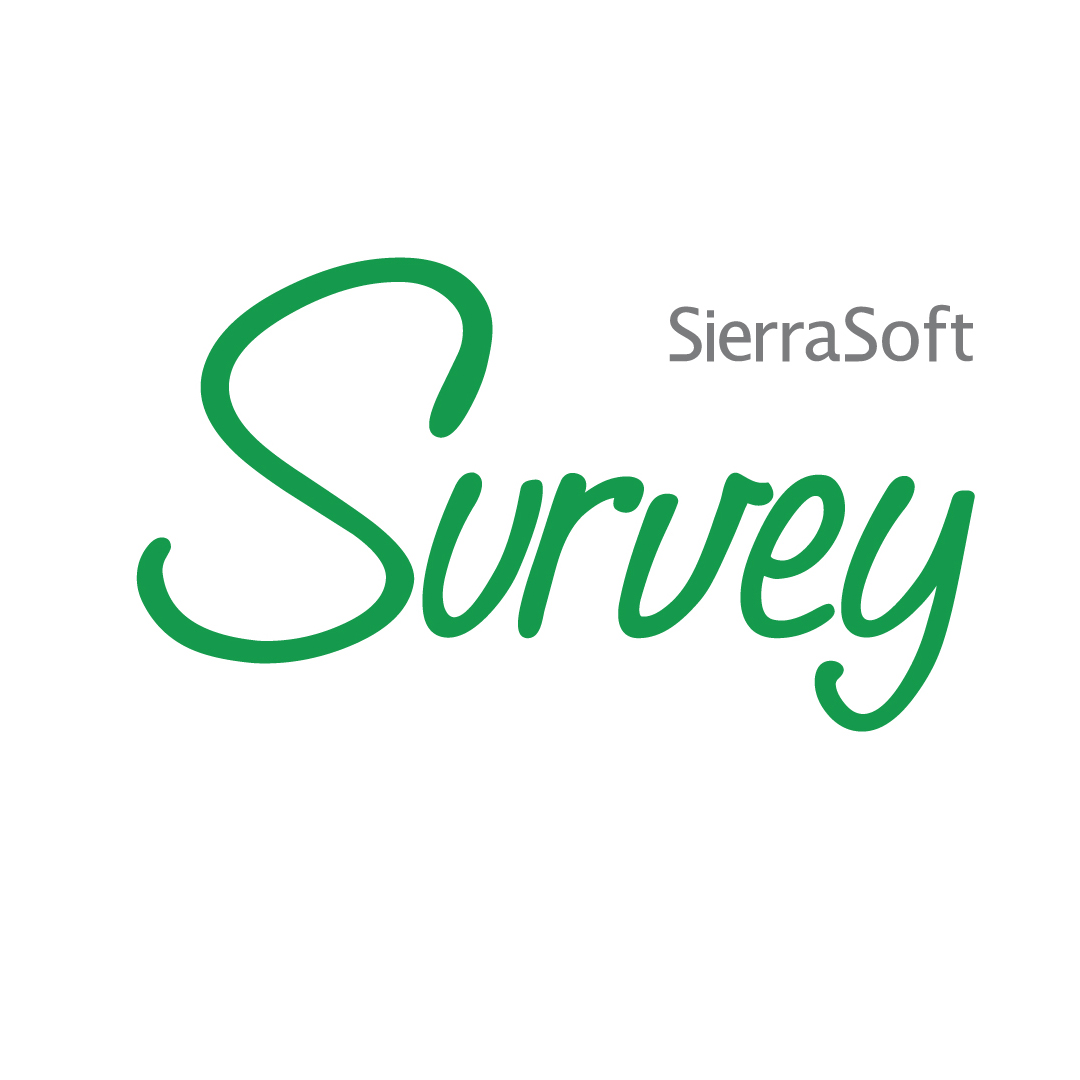 SierraSoft Survey
BIM software for calculation and adjustment of topographic measurements
Characteristics
Product:
SierraSoft Survey
BIM software for calculation and adjustment of topographic measurements
Version 1.0
Perpetual license or time limited license
System requirements:
Microsoft® Windows 11 (up to version 23H2), Windows 10 (up to version 23H2), Windows 7.
32 bit (x86) or 64 bit (x64) processor 1 GHz or more.
2 GB minimum RAM (4 GB recommended).
2 GB hard disk space.
Display Resolution 1280x1024 True Color (1600x1050 or more recommended).
Browser Windows Internet Explorer® 9.0 (or later).
General features
M3 Framework platform.
Ergonomic Interface.
Customized sliding toolbar.
Management of multiple windows, multi pages and multi monitors.
Standard windows and full screen working method.
Intelligent Command line.
SmartSave system for the secure saving of data.
International unit of measure management (Metrics and Imperials).
SmartHelp system for learning by doing.
Available languages
Software: English, Italian, Spanish, Portuguese, German, French, Greek, Russian.
Video tutorial: English, Italian, Spanish, Portuguese, German, French, Greek, Russian.
Sample files: Italian
User Manual: English, Italian, Spanish, Portuguese, German, French, Greek, Russian.
Online Help: English, Italian, Spanish, Portuguese, German, French, Greek, Russian.
SmartHelp: English, Italian, Spanish, Portuguese, German, French, Greek, Russian.
BIM
Technologies: SierraSoft BIM Modeling, SierraSoft BIM Exchange
BIM kind: Full BIM + Open BIM.
BIM sector: BIM for Infrastructure.
BIM dimensions: 3D, 4D, 5D.
BIM level: 2nd level.
Formats: IFC 2x3, IFC 4.1, IFC 4.3 (Domains: IfcRoad, IfcRail, IfcBridge, IfcMarineFacility, IfcBuilding), LandXML, other "common" or "familiar" formats.
SierraSoft Survey complies with the UNI 11337 and ISO 19650
Discover SierraSoft BIM Modeling >
Discover SierraSoft BIM Exchange >
CAD
High-performance 3D graphic engine.
Full 3D CAD.
Insertion of drawing elements (lines, arches, texts, blocks etc.).
Tools for editing drawing elements (drag, cut, etc.).
Tools for drawing analysis (distance, angles, etc.).
Advanced drawing and editing functions.
Subprojects management.
View mode: drawing and realistic.
Management of drawing styles.
3D visualization and perspective with shading.
Images and photos
Management of raster images: upload and visualization.
Management of georeferenced images.
Maps download from Google Maps (BIM Exchange is required).
Images insertion on the model.
Survey
Reading and writing file from land surveying instruments.
Management of measures GPS and total stations.
Management of measures for chain-offset.
Management of known points.
Survey calculation and traverse adjustment.
Horizontal adjustment according to least squares.
Differential leveling.
Creation of measures/baselines on existing points.
Insert/edit survey points.
Advanced functions for the management of survey points.
COGO (topographic and geometric utilities for the creation of new points).
Point description and symbols from codes.
Automatic drawing by codes.
Transformation of coordinates with or without scale variation, affine transformation.
Advanced transformation of coordinates.
Coordinate transformations from Cassini system to the Gauss-Boaga system and vice-versa.
Coordinate transformations between systems Map-Map, Geodetic-Map, Geodetic-Geodetic.
Cadastre
Management of cadastral parcels.
Map excerpt: import.
Management of cadastral datum points and measured distances
Import/Export of Pregeo booklet (up to Pregeo 10.6.1 APAG 2.12).
Compatibility
Import and export of SierraSoft Geomatics Suite files (.PST).
Import and export of Autodesk® AutoCAD files (.DXF,.DWG).