SierraSoft Land Design Studio - BIM software for land survey calculation, 3D modeling and analysis
Features of SierraSoft Land Design Studio: BIM software for land survey calculation, 3D modeling and analysis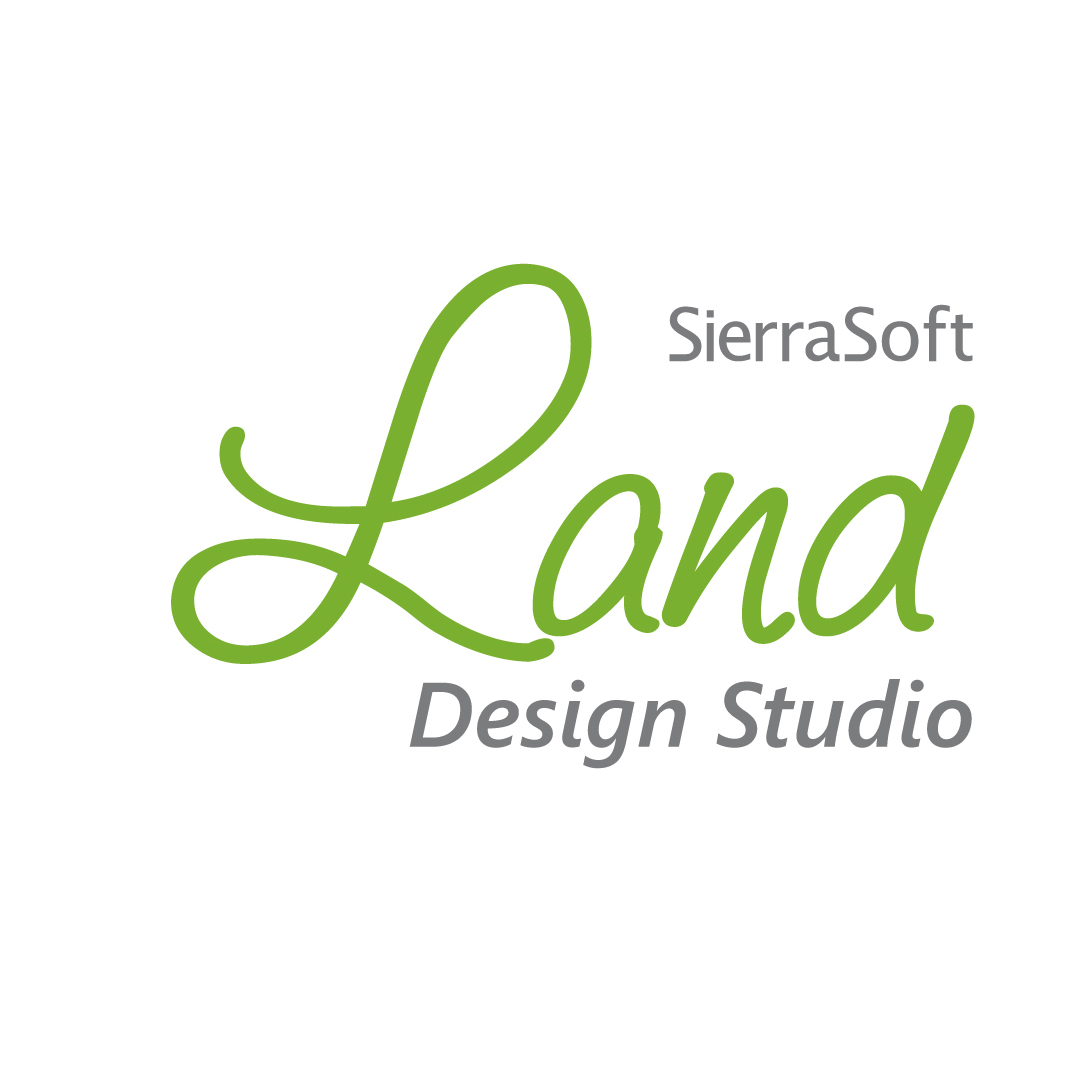 SierraSoft Land Design Studio
BIM software for land survey calculation, 3D modeling and analysis
Characteristics
Product:
SierraSoft Land Design Studio
BIM software for land survey calculation, 3D modeling and analysis
Version 1.0
Perpetual license or time limited license
System requirements:
Microsoft® Windows 11 (up to version 23H2), Windows 10 (up to version 23H2), Windows 7.
32 bit (x86) or 64 bit (x64) processor 1 GHz or more.
2 GB minimum RAM (4 GB recommended).
2 GB hard disk space.
Display Resolution 1280x1024 True Color (1600x1050 or more recommended).
Browser Windows Internet Explorer® 9.0 (or later).
Topographic calculation
SierraSoft Land Design Studio includes all the features present in SierraSoft Survey version 1.0
Discover the features of SierraSoft Survey >
Land survey modeling
SierraSoft Land Design Studio includes all the features present in SierraSoft Land version 7.0
Discover the features of SierraSoft Land >